Real Estate Law


What We Do:

Rouillard Law Office provides expert assistance to purchasers, sellers and developers with their residential and commercial real estate transactions.

Some of the services we provide include: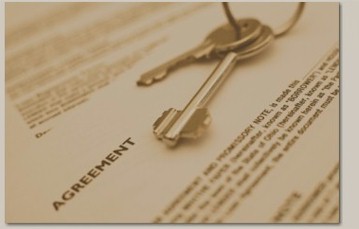 Assistance with Residential and Commercial Purchase Agreements
Residential and Commercial Purchase Transactions
Residential and Commercial Sale Transactions
Residential and Commercial Refinance Transactions
Residential and Commercial Lease Agreements
Encroachment Agreements, Caveats and Right of Way Agreements
Municipal Compliance Issues
Title Insurance
Related Articles:
Top 5 Purchaser Questions
Top 5 Seller Questions
Life Insurance and Tenancy
Additional Resources:
Alberta Land Titles Office
Service Alberta Landlord Tenant
First Canadian Title Insurance
GST New Housing Rebate Application

Copyright © 2012, Rouillard Law Office. All Rights Reserved.