Corporate / Commercial Law


What We Do:

Rouillard Law Office provides specialized Corporate Legal Services for clients who have new or existing businesses.

Some of the services we provide include: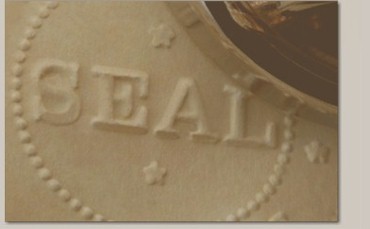 Incorporation
Annual Returns and Minute Book Maintenance
Unanimous Shareholders' Agreements
Corporate Reorganizations
Business Succession Planning
Purchase & Sale of a Business (Assets and Shares)
Employment Contracts
Commercial Lease Agreements
Commercial Real Estate Transactions
Civil Litigation
Related Articles:
Types of Business Structures – Lani L. Rouillard
The Value of Your Business – Lani L. Rouillard
Business Succession – Lani L. Rouillard
Additional Resources:
Alberta Corporate Registry
Business Corporations Act (Alberta)
Alberta Employment Standards
CRA GST Registration

Copyright © 2012, Rouillard Law Office. All Rights Reserved.