Family / Divorce / Collaborative Law


What We Do:

Our team of professionals has significant experience with negotiating, settling and litigating family and divorce-related issues. Both of our Lawyers are also certified to practice Collaborative Law, a cooperative solution-oriented approach to family and matrimonial law. Our approach to all divorce and family law matters is to settle the matter early in the proceedings without compromising our client's best interests.

Some of the services we provide pertain to: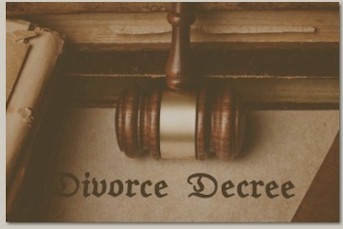 Child Custody, Guardianship and Access
Child and Spousal Support
Divorce & Common Law Separation
Property Distribution
Cohabitation Agreements
Family/Divorce Litigation
Related Articles:
Collaborative Process
Additional Resources:
Alberta Courts
Federal Child Support Guidelines
Legal Aid
Maintenance Enforcement Program
Maintenance Enforcement Program – Payor Recalculation Program
Alberta Collaborative Law Association (ACLA)
Divorce Mate Spousal Support Calculator
CPP Credit Splitting upon Divorce and Separation

Copyright © 2012, Rouillard Law Office. All Rights Reserved.